Wheel Caps
Created by Fredrik Andersen - Monday, February 9 2015, 14:37:11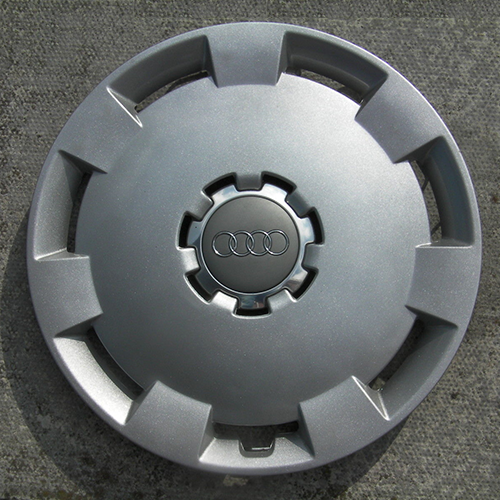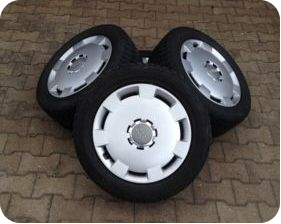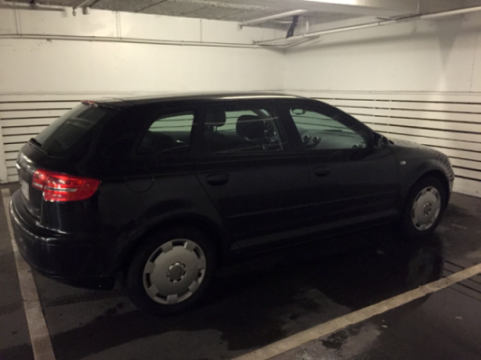 Introduction
You can of course always find something not OEM or have some nice Man kan selvfølgelig altid vælge andet end originalt eller at montere alloy wheels. for the winter. I however Jeg prefers steel wheels due to secure reasons. On these steel wheels I then mount original Audi wheel caps.
I purchased 4 new wheel caps for my 16" steel wheels at ebay. See the link under "Part Numbers + Price"
He did mention in the description that the wheel caps could be in used condition, but all 4 I received was 100% new.
Part numbers + Price
| New Parts | Price | Links |
| --- | --- | --- |
| 8P0 601 147 A | 8 € each | ebay |