Ashtray Delete
Created by Fredrik Andersen - Tuesday, october 1 2013, 14:18:32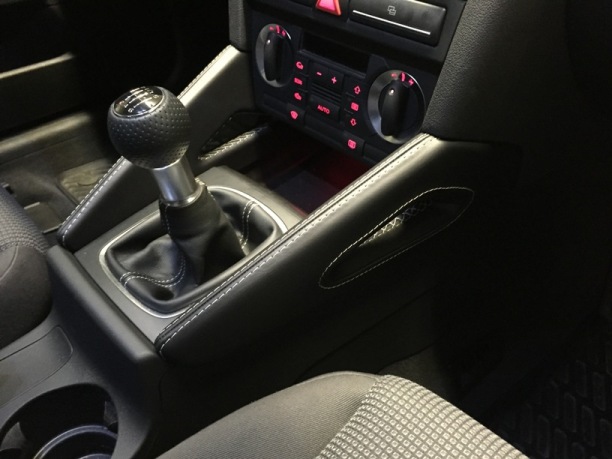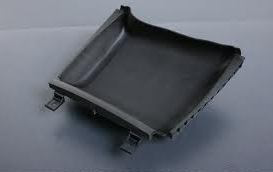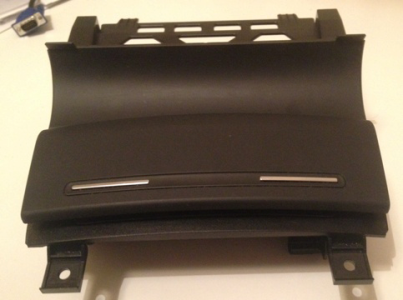 This retrofit fits the following models:
Audi A3 8P Hatchback (2003 - 2013)
Audi A3 8P Sportback (2004 - 2013)
Introduction
My Audi A3 8P Sportback was like every other car with a ashtray located in front of the gearshift. On many ways it is a waste of good space, so as soon as I could see others install the tray it didn't take many seconds before I had requested a price quote from Audi Zentrum Flenburg (Germany).
Time
3 hours
You always think that small things can be done in minutes but it always takes longer time if never removed these parts before.
Installation & Guide
No coding is required.
1. Remove the ashtray + triangles. (see below guide)
2. Remove the climate control.
3. Mount the ambient light on the plastic underneath the climate control and connect the power that was connected to the ashtray.
4. Mount the climate control again.
5. Mount the new tray. (see below guide)
Tray
This guide is done on a Audi A3 and should be easy to follow.
See the guide here
- Open Guide
Ambient Light
It is possible to install Ambient lighting on the bottom of the climate control.
I was actually not aware of the lighting feature and therefore it was installed together with the US Console.
Part numbers + Price
| Description | New Parts | Original Parts | Price |
| --- | --- | --- | --- |
| Tray | 8P0 863 301 A 4PK | 8P0 857 951 4PK | 10 € |
| Light | 8P0 857 355 | --------------- | 15 €. |
| Glass cover (2 din) | 8P0 864 138 A 4PK | --------------- | 17 € |
| Total Price | | | 42 € |