Armrest
Created by Fredrik Andersen - Thursday, September 10 2015, 15:02:22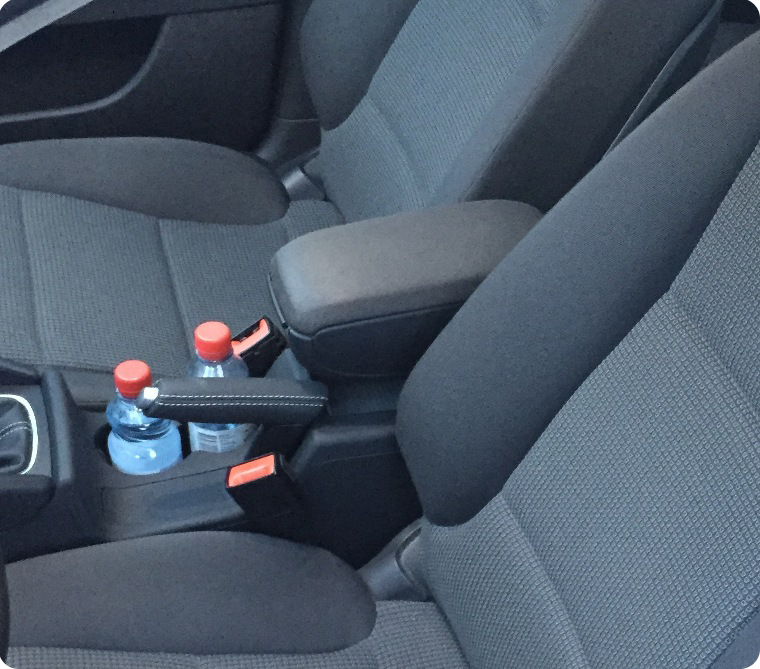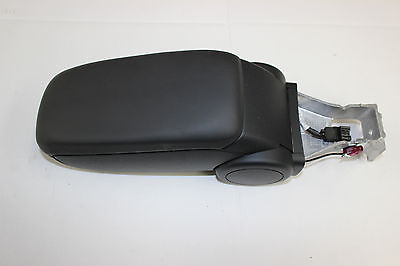 This retrofit fits the following models:
Audi A3 8P Hatchback (2003 - 2013)
Audi A3 8P Sportback (2004 - 2013)
Introduction
My Audi A3 8P Sportback had as the only equipment an armrest, everything else was just standard. It is however a great piece of equipment and now that I am documenting lots of other retrofits, I thought that I would do the same with the armrest.
I could quickly see that my own armrest was not fitted OEM as they had cut in the center console.
Time
About 2-3 hours
You always think that small things can be done in minutes but it always takes longer time if never removed these parts before.
Installation & Guide
No coding is required.
Here is a couple of videos to help you with the retrofit.
Usage
I hope everyone knows how the armrest works! It is however nice with the multiple hights settings and the extra storage room.
Part numbers + Price
| Description | New Parts |
| --- | --- |
| Armrest | 8P0 864 207 B |
| Armlæn for phone | 8P0 864 207 G |
I think that both the mount and bolts is included, but else you can find all part numbers and different options of clothing here:
Partsbase