Seats
Created by Fredrik Andersen - Tuesday, February 14 2017, 09:36:51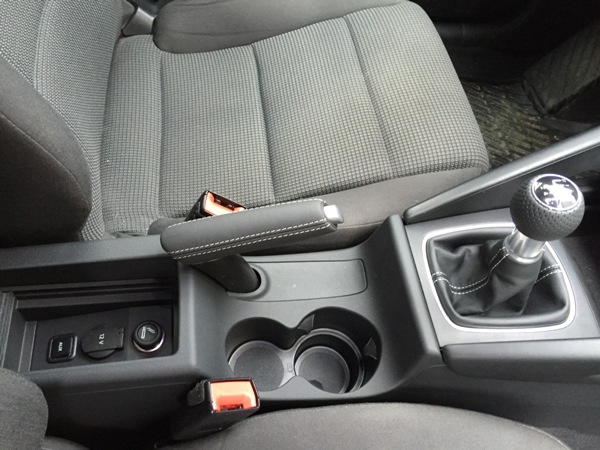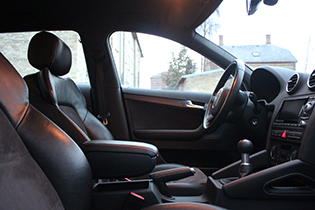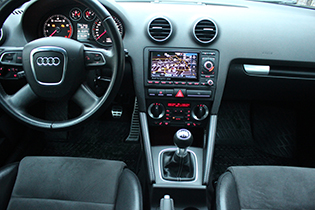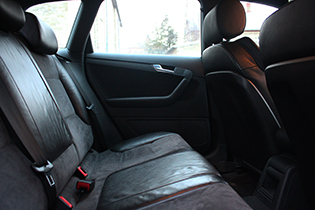 This retrofit fits the following models:
Audi A3 8P Sportback (2004 - 2013)
Introduction
I have from day number 1 wished for new split-leather seats instead of standard seats.
There have been quite a few up for sale here in Denmark but the prices was way too high compared to example Germany. I was looking around Europe but the inconveninece for picking up or shipping the seats kept pausing the purchase. I was by a forum user introduced to Allegro.pl (ebay for Poland). This opened up for a lot of new options and I actually found a seller that had seats and black roof lining that he could bring to Sweden for pickup.
Time
I installed the door panels, front seats, rear seats and the black roof lining at the same time.
About 12 hours.
Installation & Guide
No coding required.
1. Remove the old seats (I aso removed the roof lining at the same time). I did this the day before installing the new seats as this do take a good amount of time. I started with the seats, then plastics and roof lining.
2. Install the new parts. I started with the roof lining, then plastics and the seats.
Guides
- Front seats
- Rear seats
- Roof lining (PDF)
- Door Panels (See Guides)
Here is some pictures from the retrofit of seats and roof lining.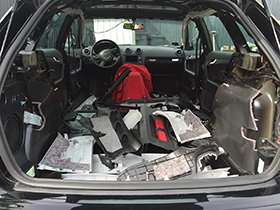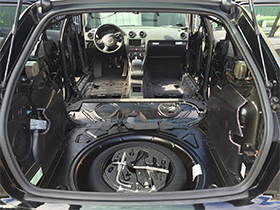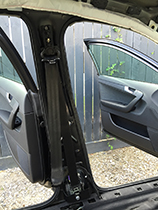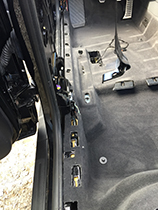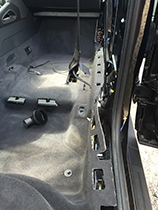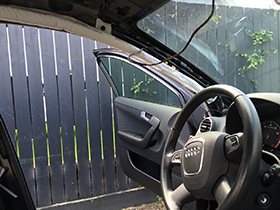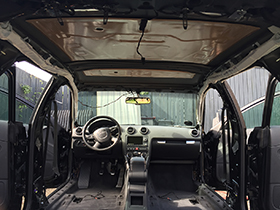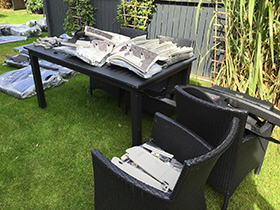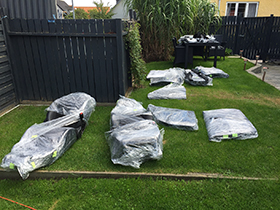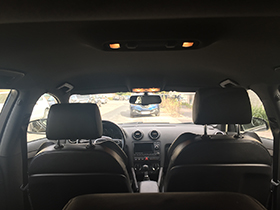 Part numbers + Price
| Description | Price | Links |
| --- | --- | --- |
| Seats | 215 € | Allegro |
| Shipping | 50 € | |
| Total Price | 265 € | |
The shipping price was from Poland to Höganäs (Sweden), so I borrowed my parents VW Touran and took a ferry there to do the pick up. Included in the shipping cost was seats, door panels and a complete roof lining. The seller was
tgi4
who speaks quite well english.