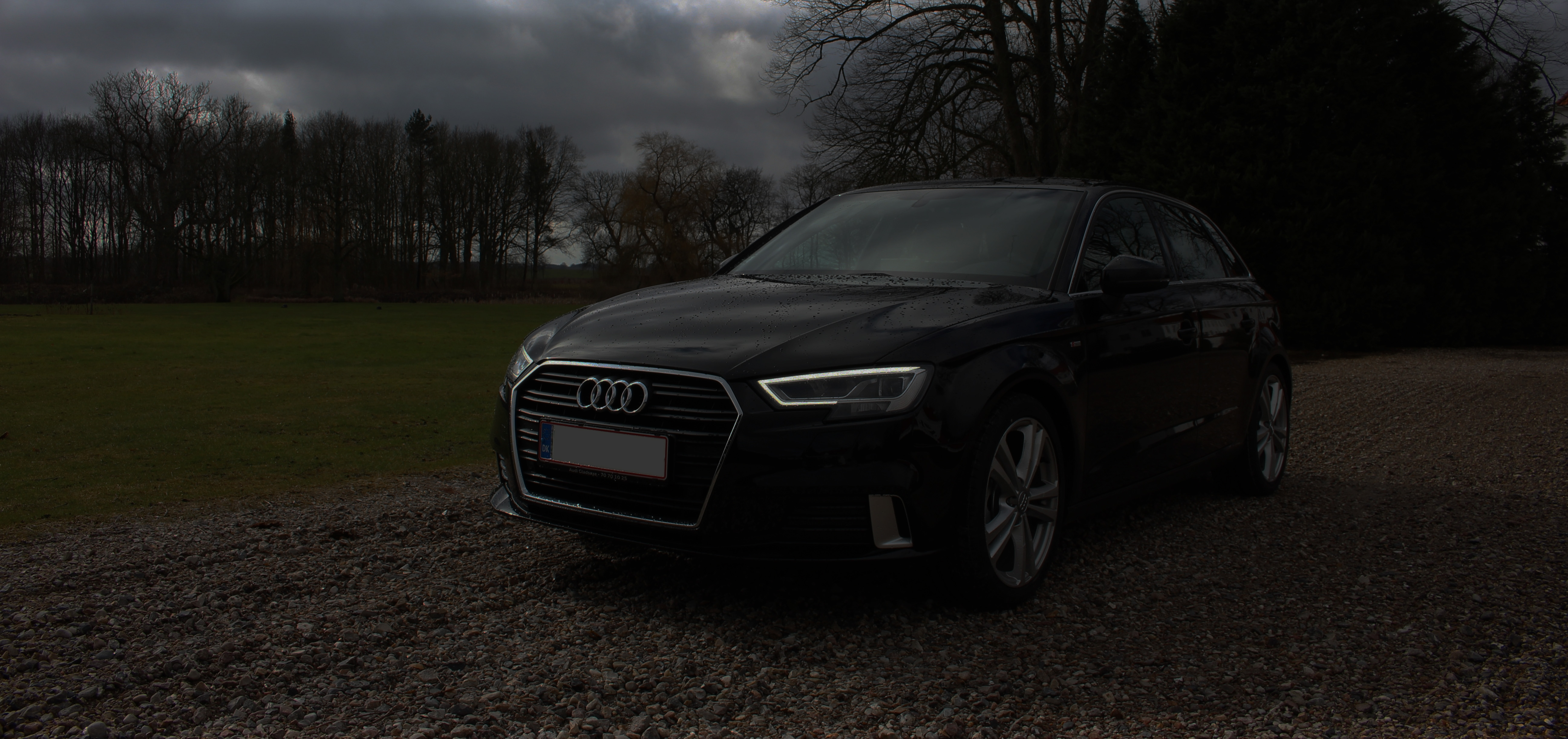 Audi A3 8V Sportback 1.4 TFSI COD (150 HK)
In March 2017 I picked up my brand new Audi A3 8V Sport Sportback and I love it!

Before purchase I decided that I was not interested in another project car but instead get most of the required equipment from the start. I will therefore not be doing a retrofit site for my 8V as I did for the 8P, but instead work on a good looking gallery and help out with part numbers for original car accessories.